It's best to keep your mind out of
any and all gutters.
YOUR HOME GENIE WISH, GRANTED
10% off

for Seniors and Military
ACT NOW - LIMITED TIME OFFER
Protect Yourself with Gutter Covers
Is your home surrounded by tall trees? If so, you may need gutter covers if you don't already have them. Leaves and other tree debris are a major source of clogging, and gutter covers can keep your gutter system unclogged and save you the time of having to unclog them regularly yourself. Gutter covers prevent debris from accumulating in your gutter system, and they can usually be installed in just a few hours.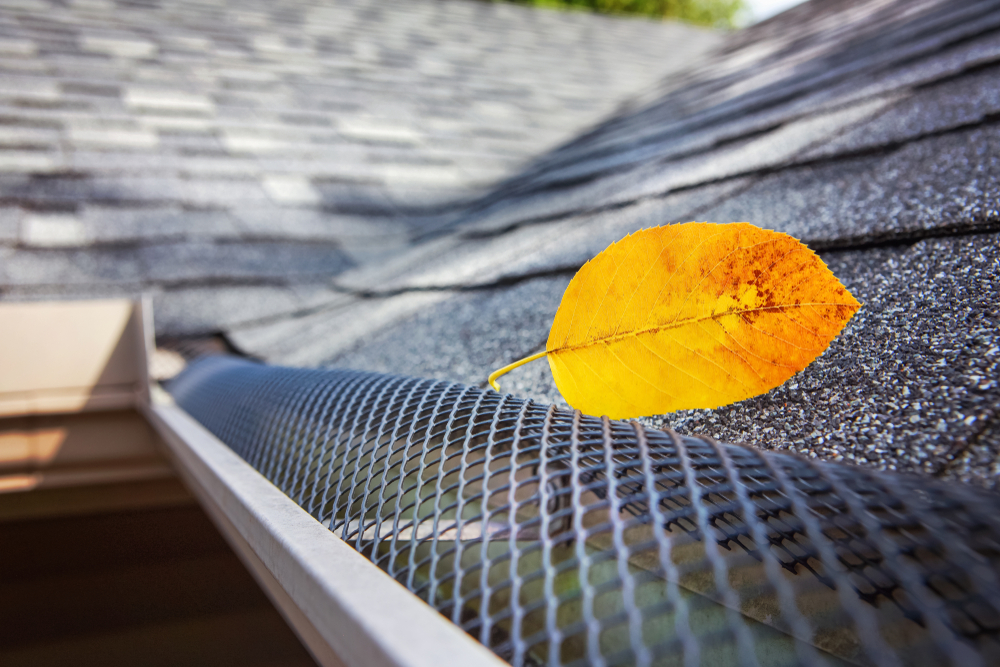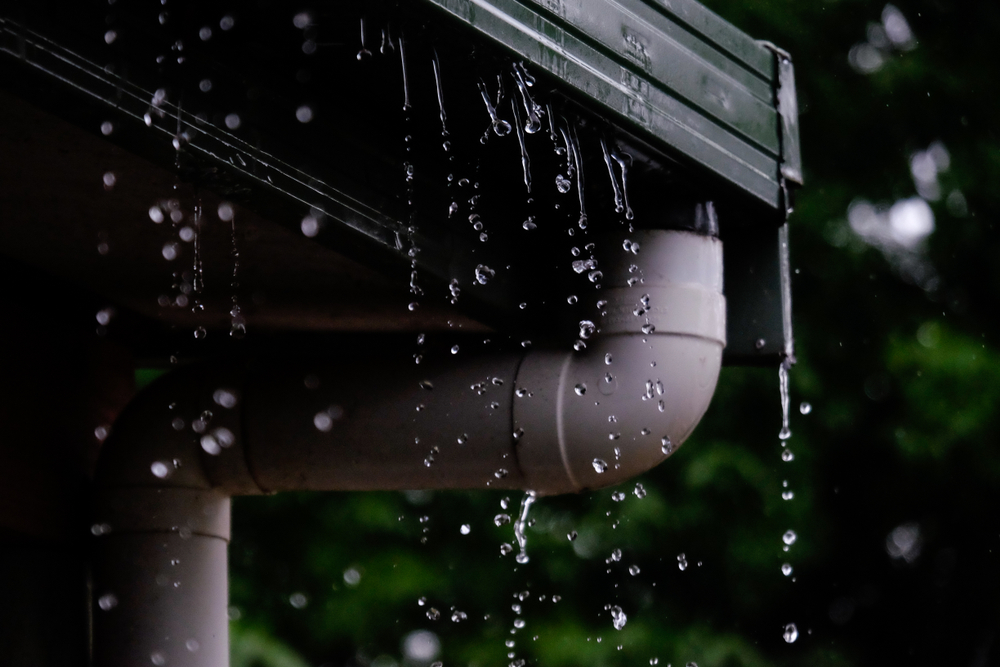 Gutter Systems vs. Water
Water often has a way of finding paths into your home no matter how water-proof you think it is. According to State Farm Insurance, surface water around the foundation of your home is one of four central causes of wet basements. Your gutter system is your primary defense against intruding water. Gutters should be regularly inspected for deterioration or clogs that could lead to water overflow. Homeowners often don't understand just how important gutters are until they end up paying for damages caused by a poorly-maintained gutter system. Get a Free Quote Today
Impeccable gutters, professionally installed in 4 easy steps
Request Free Estimate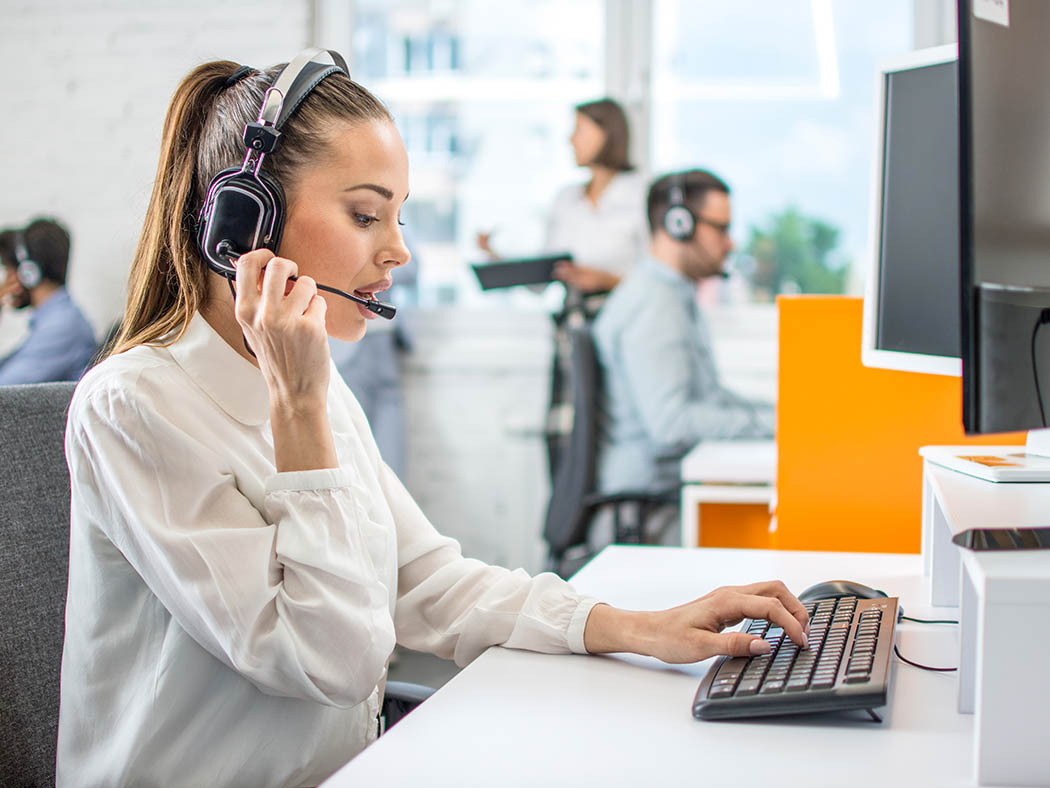 Request a FREE no obligation estimate by calling us to schedule your appointment or fill out the form and we'll call you.
On-site Free Estimate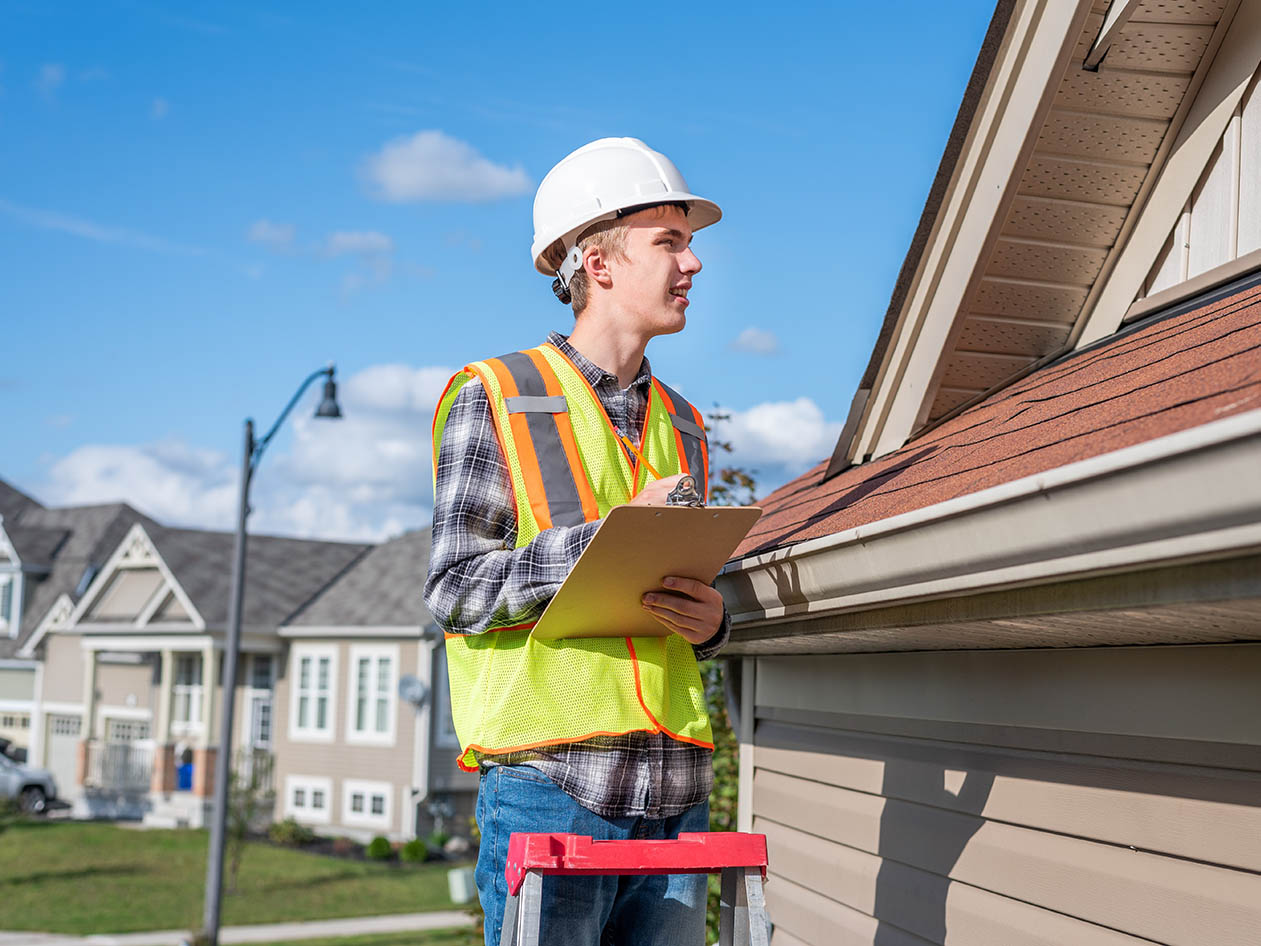 During your estimate, one of our professionals will inspect & measure your home, then make suggestions for to match your dream.
Installation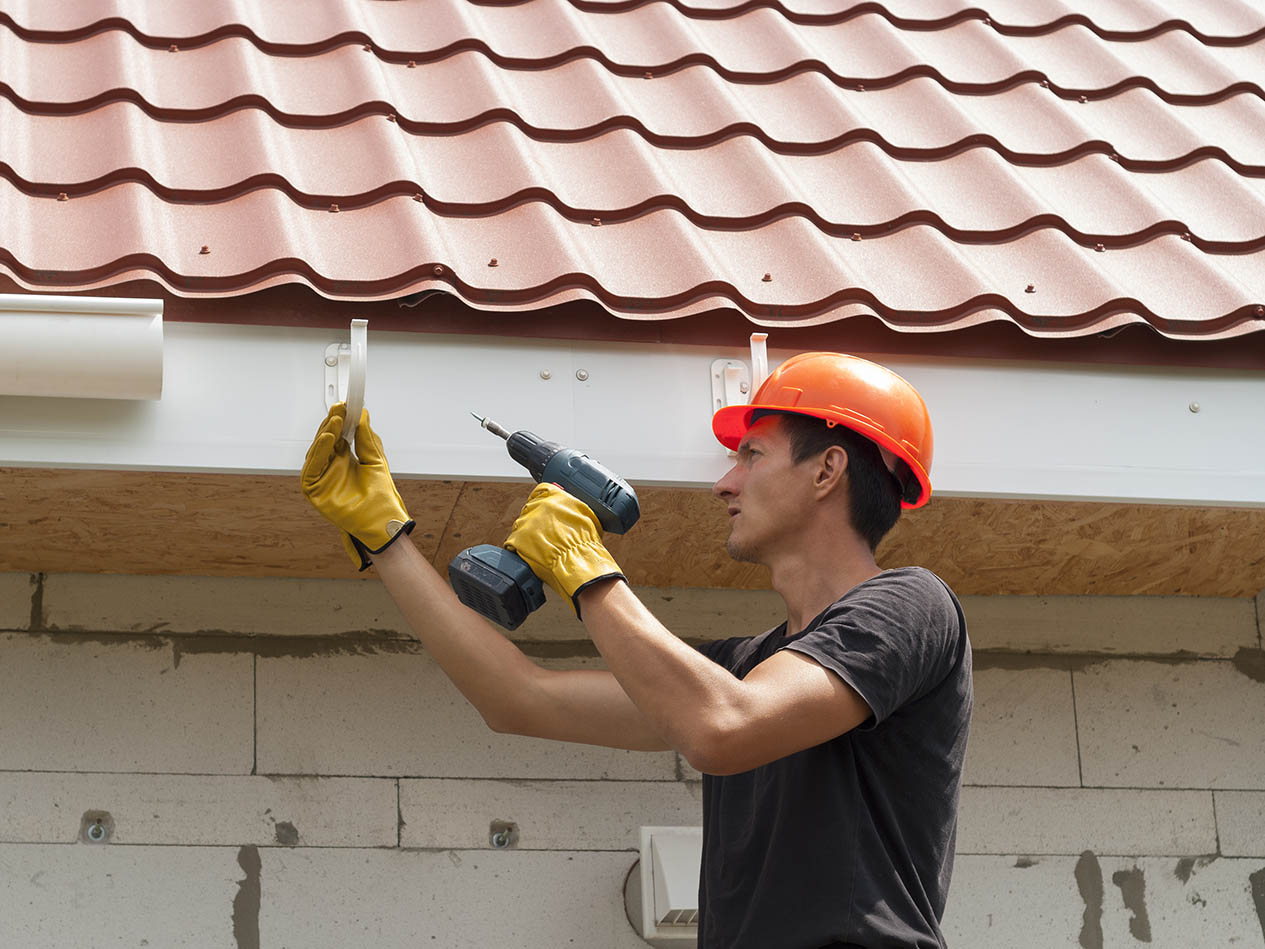 Our team of LOCAL, professional installers follow a proven process to guarantee your gutters remain clear and clog-free for the life of your home.
Register Warranty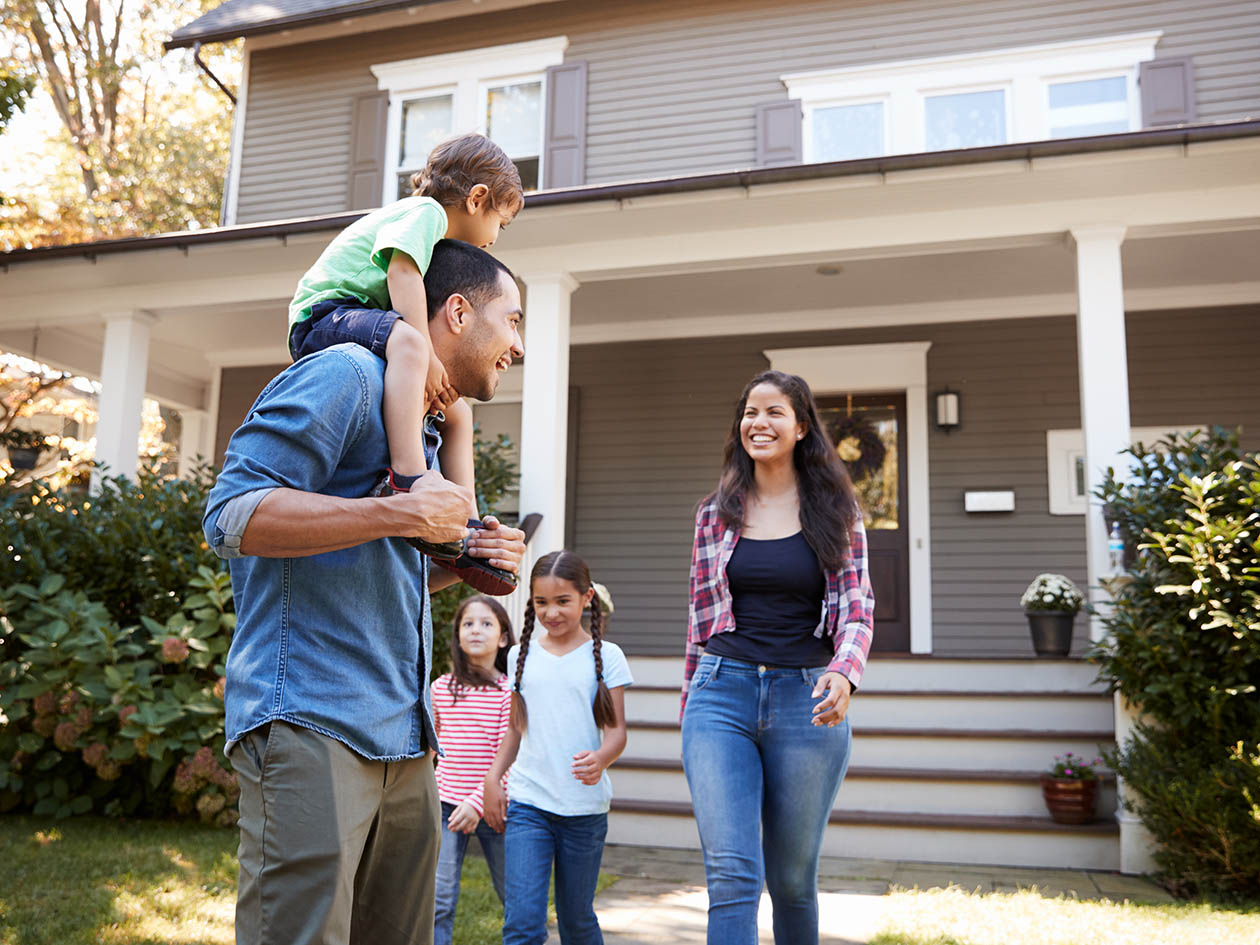 After your installation, we recommend registering your lifetime, transferable warranty online, so you can enjoy the peace of mind that your gutters are protected for life.
Why Home Genie: Three Wishes Granted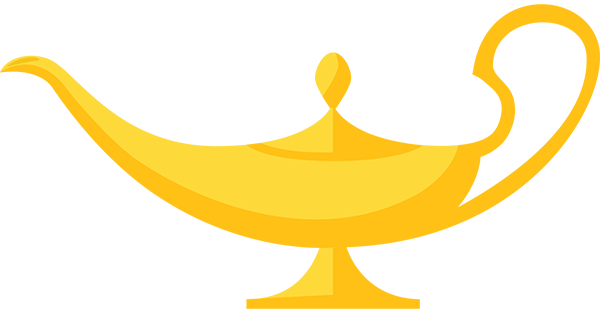 Tailored local deals, meeting your needs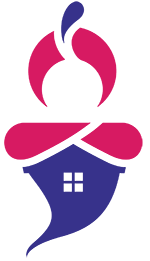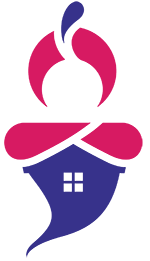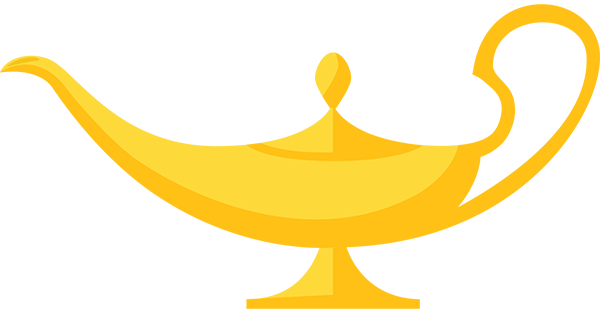 Contracting only the best local contractors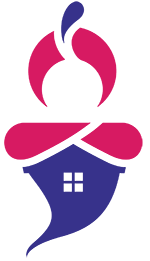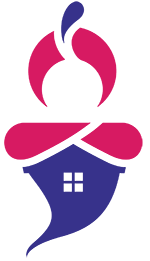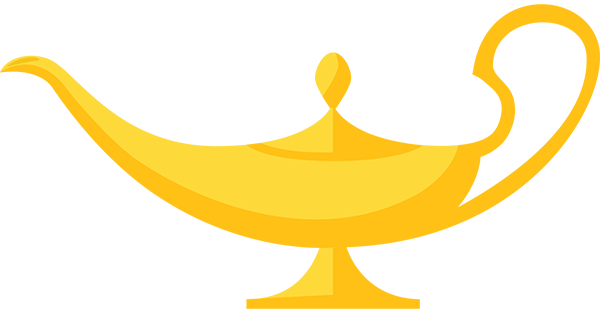 Saving you neigborhood DIY shame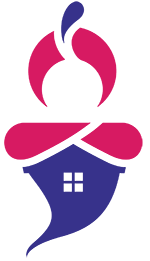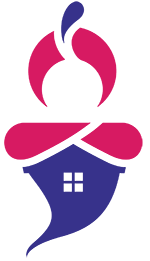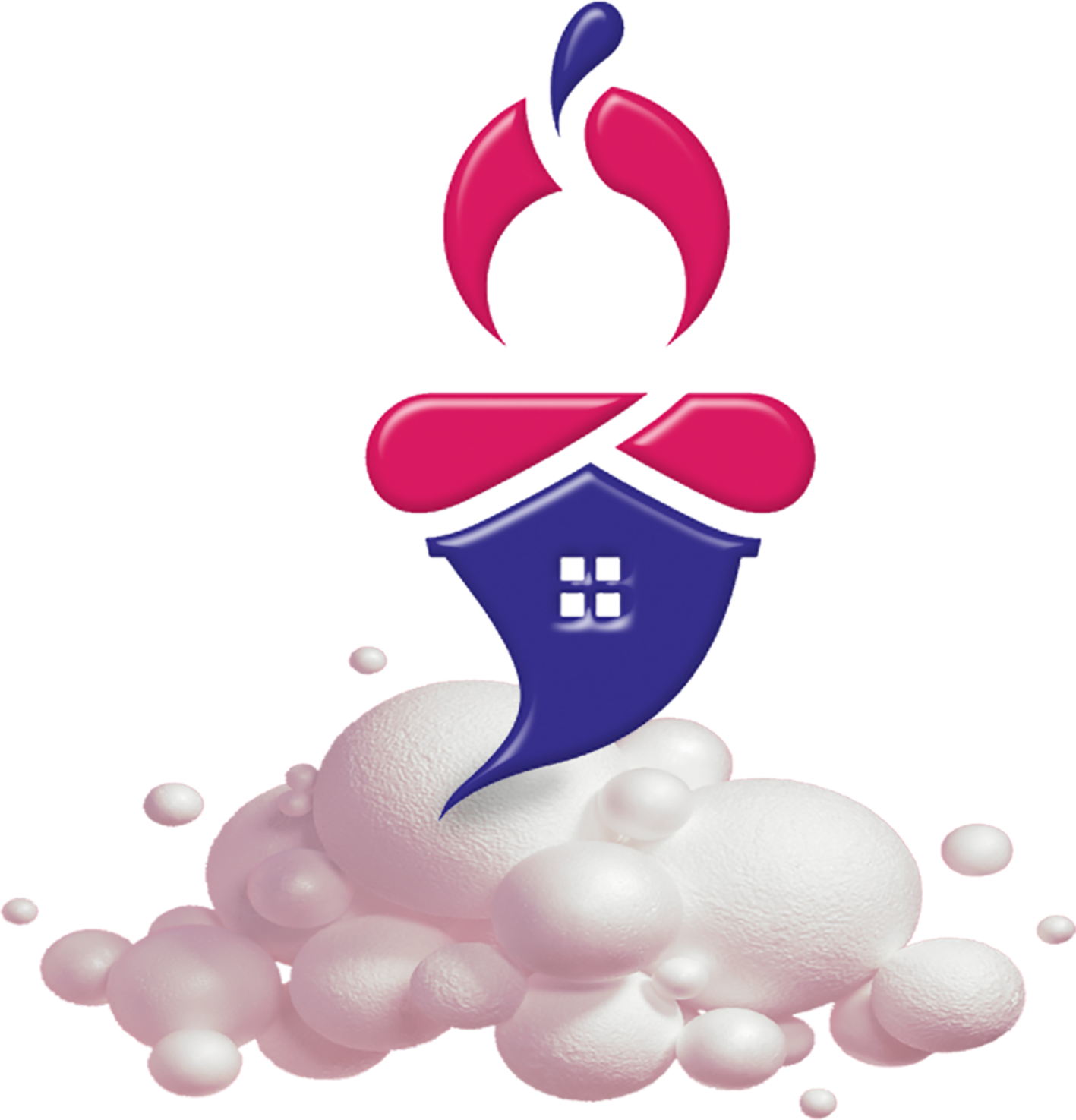 Share in the wisdom of genie-isms